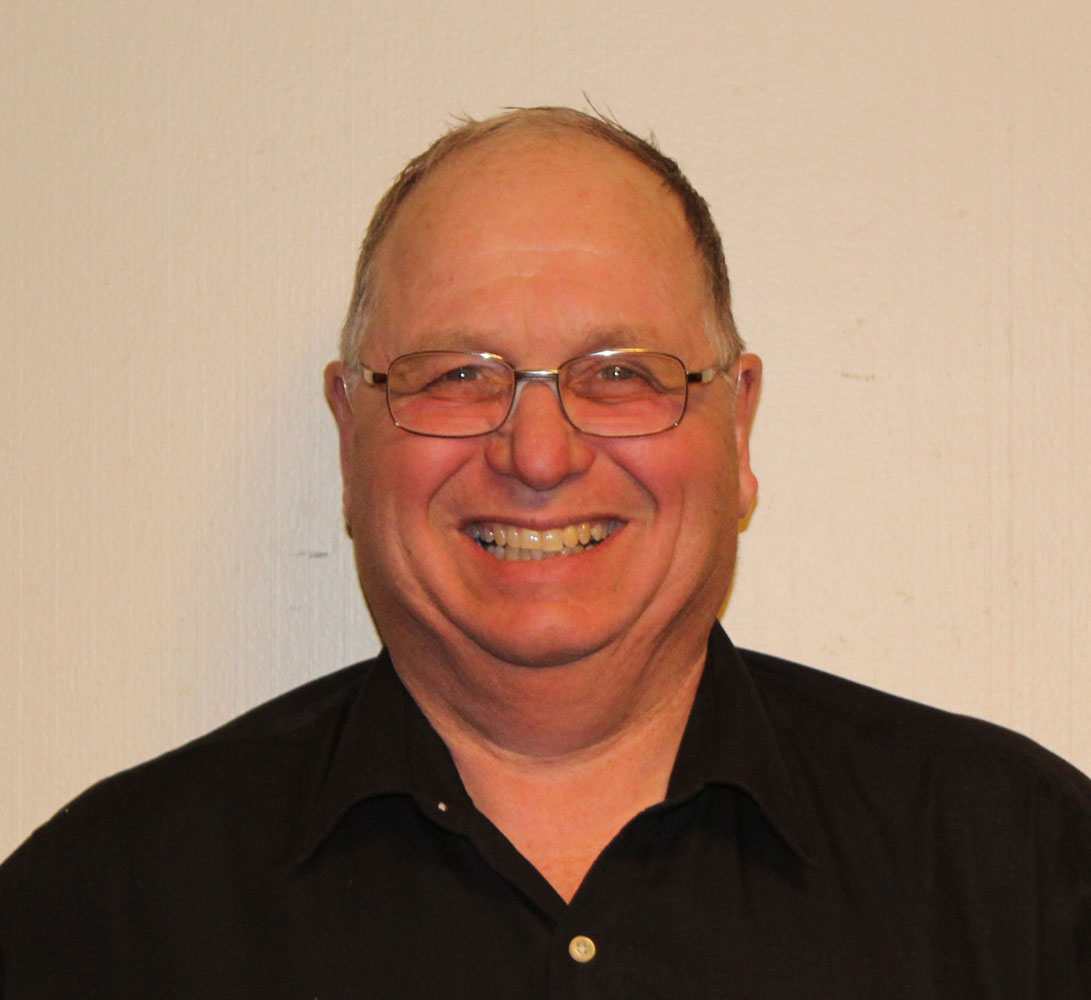 Joe Schuh
Hi. I am Joe. I started Broken Plate Catering about 14 years ago now. We started small and did our cooking out of the kitchen at Camp Sinawa which is by Pigeon lake. We worked out of there and did hog roasts, weddings, birthday parties, fish boils and whatever else people wanted us to do. Back in those days Terry Rabe was helping us and the company would not have gotten started without him.
Six years ago, we purchased the building at 1306 Washington St where we are currently. Personally, I have been cooking since I was a child when I use to make the spaghetti sauce every time our family had that meal.
When I got out of the Navy in the fall of 1979 I got a job working for Jake Warren at Warren's restaurant in Manitowoc. That was my first experience in a commercial kitchen. After that I worked for many restaurants learning my trade. Between 1996 and 2000 I operated Lucky's in Clarks Mills. I ran the kitchen and my partner ran the bar.
I have been a foodie for a long time and it brings me personal satisfaction to see people content and satisfied after a good and well served meal. That is what we strive for at Broken Plate. Have a great day.
Phone: (920) 323-7281
Email: [email protected]
Social Media: